Specialist and R&D Partnerships
Specialist and R&D Partnerships
Coleshill Plastics offer plastic services not always found elsewhere.
If you are being advised something cannot be done with the moulding you are looking for speak with us? 
Are you a Design House advising a client on specialist R&D Project – Speak with Us
If you would like more information about any of the products and services we offer please contact us or call us directly on 02476 724 900.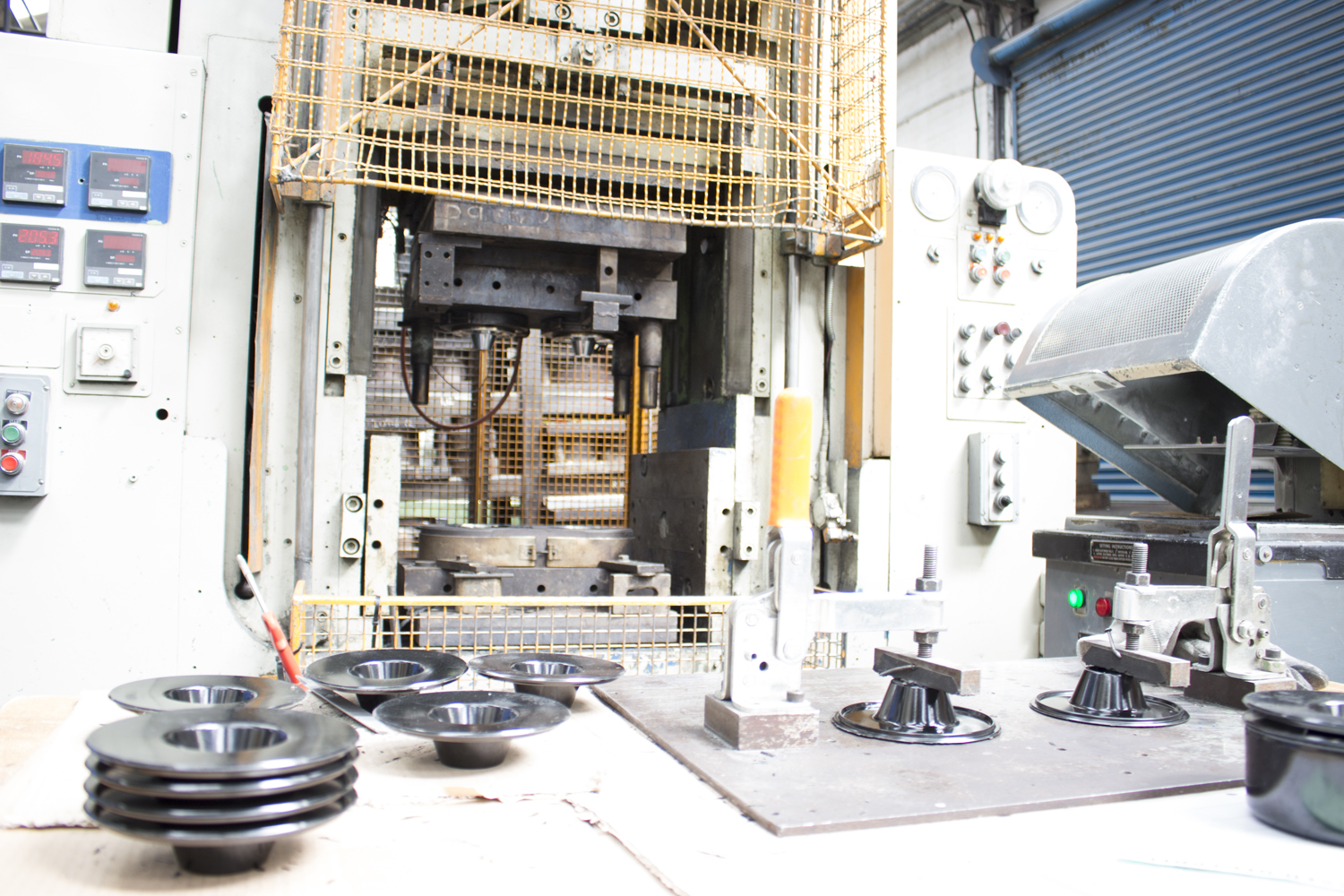 Specialists
Coleshill Plastics offer a range of specialist services and the latest technology to ensure you receive the best possible products and service.
– PiMC (Polyester In-mould coating)
– In-mould decorative foiling
– Insert moulding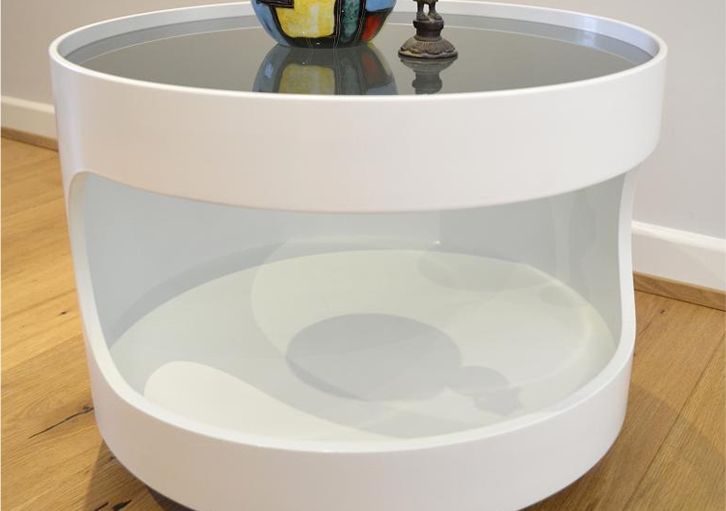 For many years one of our strengths has been to offer services not readily found elsewhere and whilst insert moulding is the exception, in-mould foiling and PiMC onto both Melamine's and Composites is not.
Coleshill Plastics continually strives to keep abreast of new technologies and processes which we believe will enhance and benefit our customer's products through improved performance and quality.
PiMC is one example and is the process of applying a high performance polymer skin to the surface of a moulding. This is carried out in the mould and the PiMC cures into the chemical structure of the moulding to provide a permanent scratch and stain resistant surface. The PiMC can be applied to the cavity manually or for the more complex or multi colour applications by robot.
Get in touch With Us
Want to work with us? Please feel free to contact us for any inquiry you may have.