Our Core Services
Working across a wide range of industries and sectors
Moulding Solutions That Make Sense
Coleshill Plastics Ltd are a leading plastics moulding specialist based in Coventry. We provide a diverse range of plastics processing including: Compression, Transfer, Thermoset injection (DST), Thermoplastic Injection and in-mould decoration.

Coleshill Plastics have specialised in thermoset moulding since the early 1940's using a full range of thermosetting materials, and since the 1990's have expanded our capability with injection moulding of engineering thermoplastic materials.

Currently we are equipped with a wide range of compression machines from 40 to 860 tonnes and injection machines with shot capacities of 5grams to 3500grams.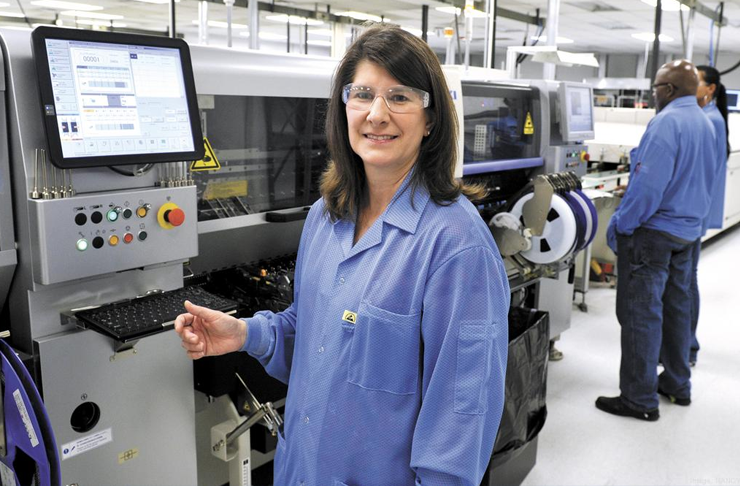 Get in touch with the team to discuss your needs today
Get the latest news
Subscribe to receive the latest news from Coleshill Plastics including what's going on and what's happening next!
70+


Years of
Experience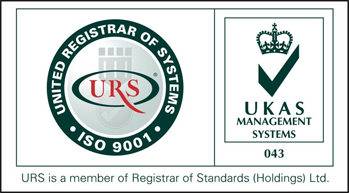 Quality Standards
A brief summary of the quality standards you can expect from us
Proud to have the ISO9001:2015 for quality which we have held for many years which we use to ensure our products comply with both our in-house process controls to meet the quality demands of our customers.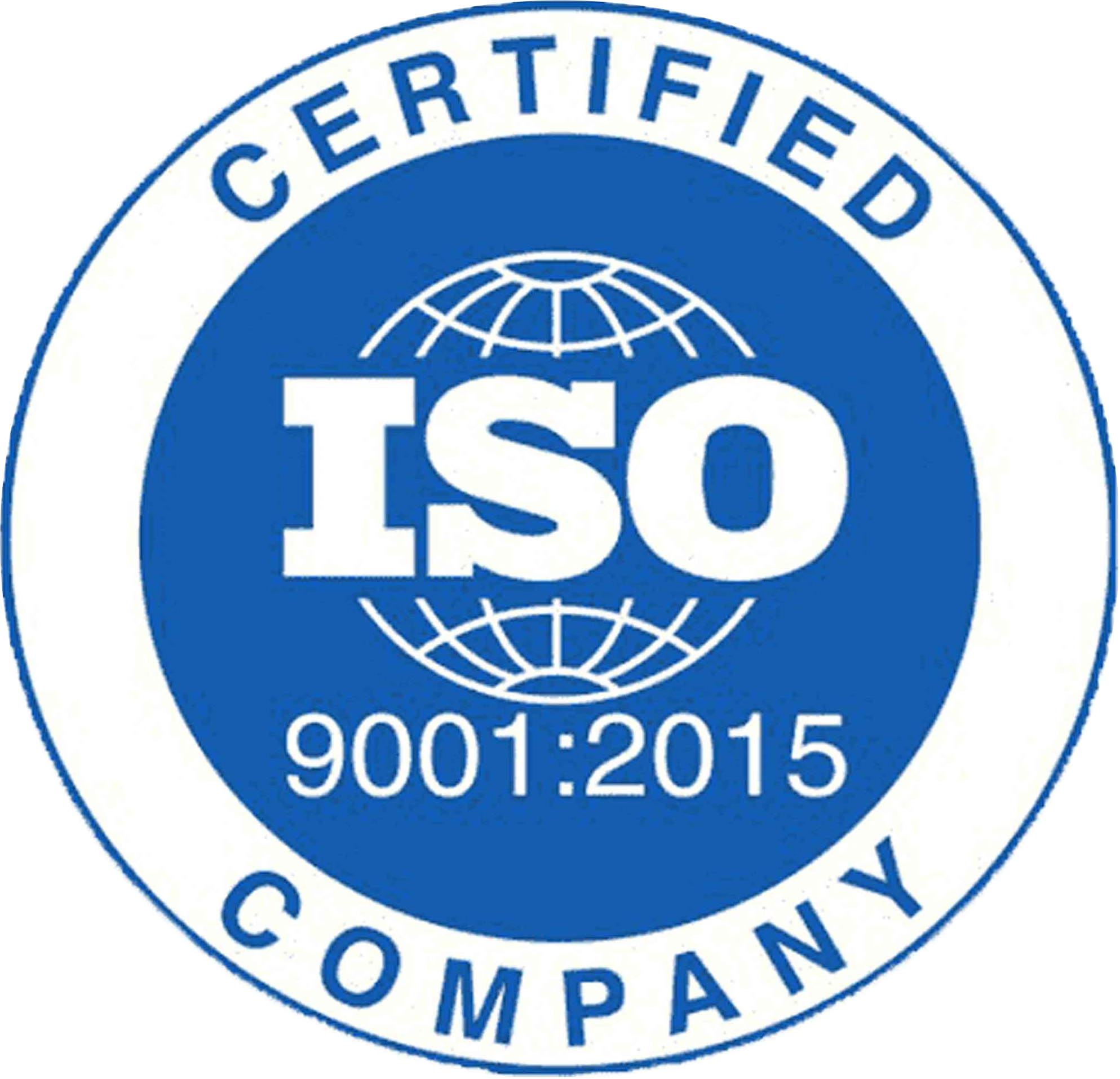 Get in touch With Us
Want to work with us? Please feel free to contact us for any inquiry you may have.