Complete Solution
Here at Coleshill Plastics, we aim to offer every one of our customers the complete solution from start to finish.
Over our many years of experience we have developed a varying range of services to ensure we can supply you with everything you are likely to require. Providing more than just basic services of drilling, tapping and polishing, we can if required offer:
– Assembly
– Spray Painting
– Pad Printing
– Screen Printing
This means we are able to offer you a full assembly service, both electrical and component.
Our goal where ever possible, is to provide a one-stop shop to our customers for all their requirements.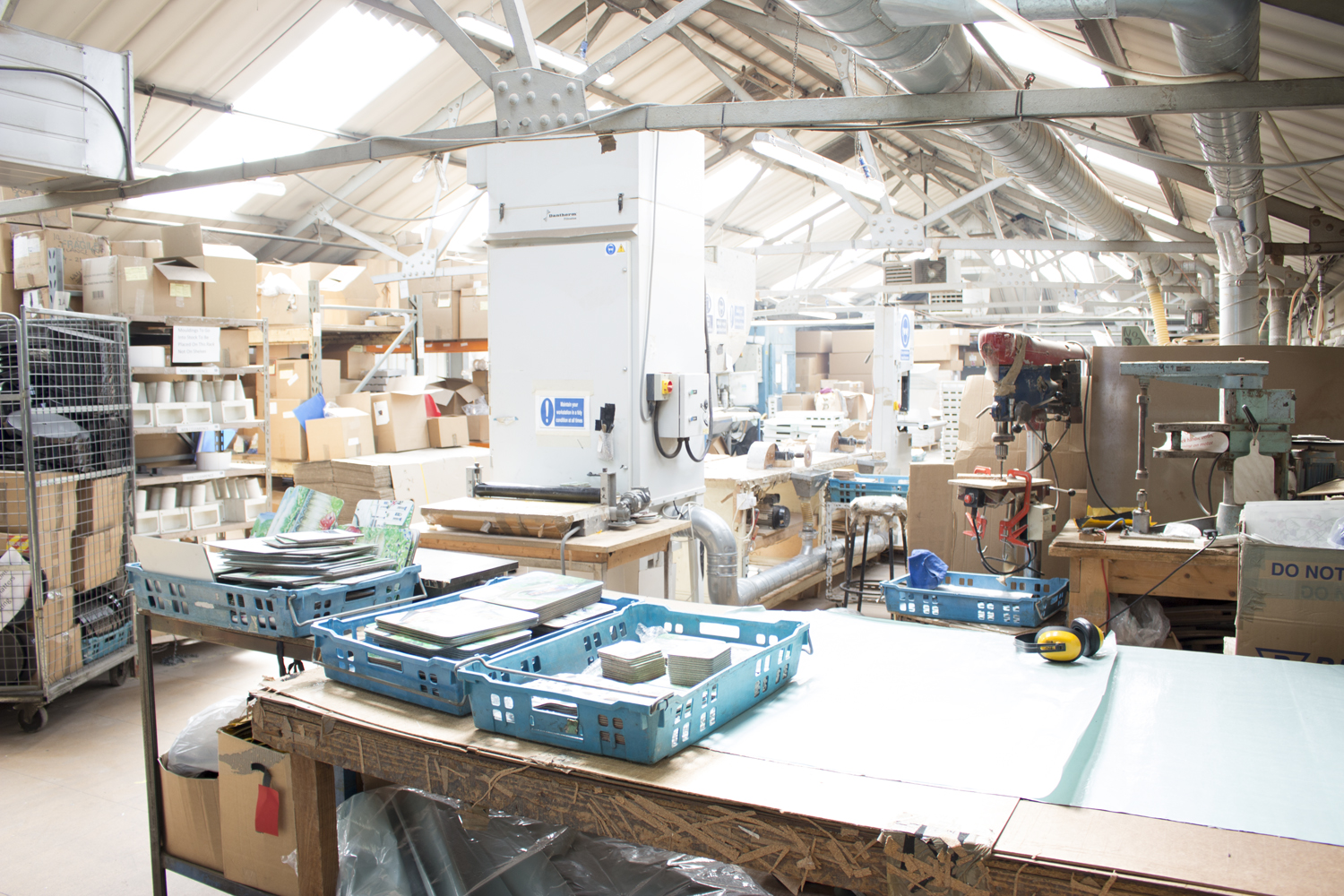 Providing More
If you would like more information about any of the products and services we offer please contact us or call us directly on 02476 724 900.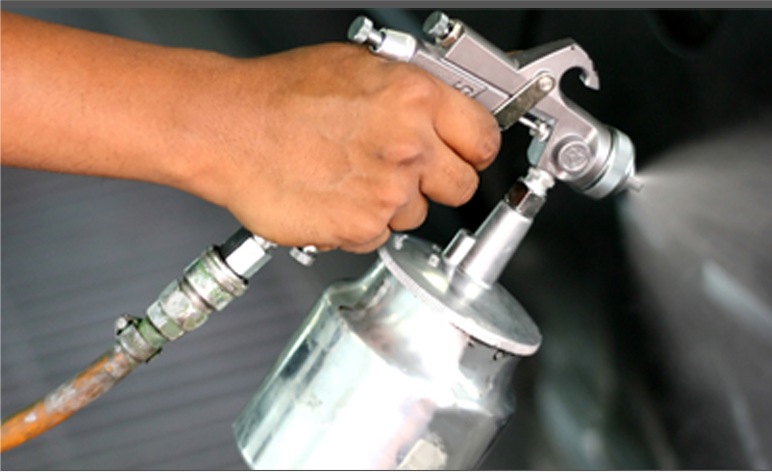 Get in touch With Us
Want to work with us? Please feel free to contact us for any inquiry you may have.